Video Production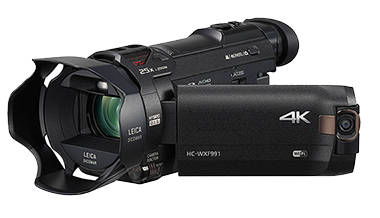 Make a Presentation Video Using Cutting Edge 3D Designers
Arnaez Studios
can provide creative, stunning solutions for your next video project.
Video Promos
Short, sweet promos for your products and services will show your audience a preview, and leave them wanting more while saving time. This is a perfect format to showcase quickly what you have to offer, and a great addition to your website or your affiliate marketer's site. Check out our Miami digital advertising website for more information.
Presentation Videos
A must-have for your marketing campaign, presentation videos are a great tool to communicate with your clients. We are experienced video makers, integrating 3D characters, logos and other images into your videos. Whether you want to promote or inform, we will convey your message in the most engaging way possible.
Movie Production
Our 3D design and animation skills can bring your vision to life. We can work with you to create beautiful, immersive characters and images. We have over 15 years experience in 3D design, and we'll bring state-of-the-art techniques to your project.
TV Commercials
Our high-quality commercial videos will bring your business a new level of exposure. As 3D video makers, 3D characters and logos are our specialty. Commercial videos are an effective tool in your marketing campaign, and we'll ensure that your commercials are polished, modern and bold.
Low Cost TV Commercial Production
We're affordable, efficient video makers. This is because we use our 3D design and animation expertise to produce commercials, keeping production costs low. There is no budget needed for actors, locations or expensive equipment. You get the impact of a professional commercial video, at a cost-effective rate. Explore your low cost video options here.
Video Presentation for Business
Mixed media marketing and/or awareness campaigns are a staple for the modern business. With our videos, you can send out your presentations to your customers across many platforms. If you are looking for investors, a business-focused video presentation can be the tool you use to spread the word quickly about your product or service.
Check out
Arnaez Studios' previous works
done on YouTube and Vimeo.