3D Design is going to be a key piece in marketing.
We are living in a CGI (computer-generated imagery) world.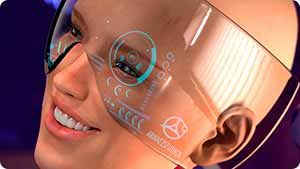 The advantage that give you to have a 3D specialist working in a marketing team is priceless and the why is simple: You will be able to represent whatever you can imagine. For example "a 3D version of the company logo flying over a city" or a small worm coming out from an apple with a magician hat" or "a close-up of unicorn pink". I don't know… anything!
We view the world in 3D in everyday life. However, 3D representations can be "larger than life" and jump out of the page - creating interest, action, purchasing and enthusiasm. Witness the popularity of
Pixar
or
Disney
movies, and their inspiring use of 3D technology.
A 3D service will boost your ads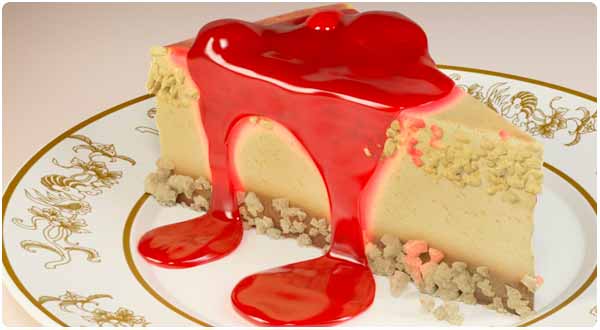 The amazing three-dimensional modeling we deploy for your graphics needs will make the difference between memorable and forgetable. Our three-dimensional modeling skills can demonstrate the real "look and feel" of graphic label design - even before the product exists in reality. Also, many times clients hire us to turn their logo design to a 3D amazing image to distribute as wallpaper or for use it in printing.
Your New World: a fantastic and beautiful landscape, accessible to you and your company. Give us a call, or drop us a note. We'll work up a project for that will leave your competitors gasping for air, and trying to claw back their clients.
DO YOU HAVE A QUESTION?
Let us know your situation or idea. We will answer you as soon as possible.