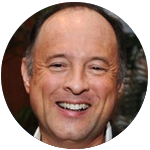 Dario is a very talented graphic designer!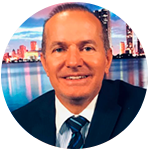 This is by far the best Web-Design Company in Miami. Dario and his Team are extremely creative. They can develop a Website from scratch and have exceeded my expectations. Highly recommended!!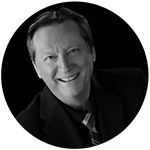 I highly recommend Dario and Arnaez Studios. With two websites in development I needed new logos, icons, and branding. Dario completed all the work in days, and it came out fantastic. Dario is an expert at his craft. He is the only one I trust with our future art projects.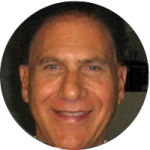 Dario Arnaez is an exceptionally accomplished, responsive and brilliant person. His designs are appropriate and imaginative; his work is on-time and meticulous; his conception and grasp of sales, marketing, graphics and web creation is excellent. I recommend him with FIVE STARS, unequivocally. and you are welcome to contact me at any time for details about what a pleasure it is to work with this remarkable person. I would NEVER work with anyone else.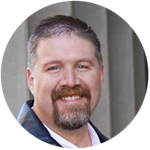 I have had the opportunity to work with Dario on more than one occasion over the years and since our first encounter, I have recommended him to others as a matter of habit. Personally, I have yet to find or even hear of his equal when it comes to the icons design for Mac and Windows. If you have not seen his work, I suggest you take just two minutes and visit his website(s). Take a gander at his products and you'll not only be impressed, you'll find yourself hooked by his creative genius.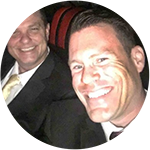 Few times in life do you have the opportunity to make a first impression more than once. As vast as the web is with competition always on your doorstep you need to know that you stand above the rest. To that end when I can't afford to miss opportunity and need my brand to be recognized I only make one phone call. Dario's work has graced website and print media around the world and continues to amaze with every project produced by this creative and dynamic individual. Dario's passion to think outside of the box, deliver on time, keep confidence and amazing creative abilities makes him a trusted asset in my stable and will continue to be for a long time. You only get one shot to make an impression to your customers, with Dario time and time again I have gotten it right the first time. Save yourself time and effort friends, make one phone call and get noticed today.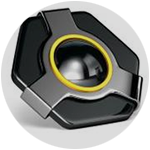 I have hired Dario more than once, each time exceeding my expectations. The quality of his work is second to none, he doesn't penny pinch, very professional. Do you want the best? Dario is the best in the business.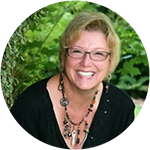 Dario helped me put together a 3D image of the Tree that has become my Brand for my business.
We spent a great deal of time going over the details and in the end, he had created a awesome image that I have used many times in social media and on brochures.
I would recommend Dario's work to anyone that has a creation that they are unable to complete. Thank you Dario for helping me look good.