3D Logo Design
is one of our special services.
3D Logos
will look really futuristic and the audience loves this look and feel. So if you are looking for Miami Graphic Designers, you are in the right place.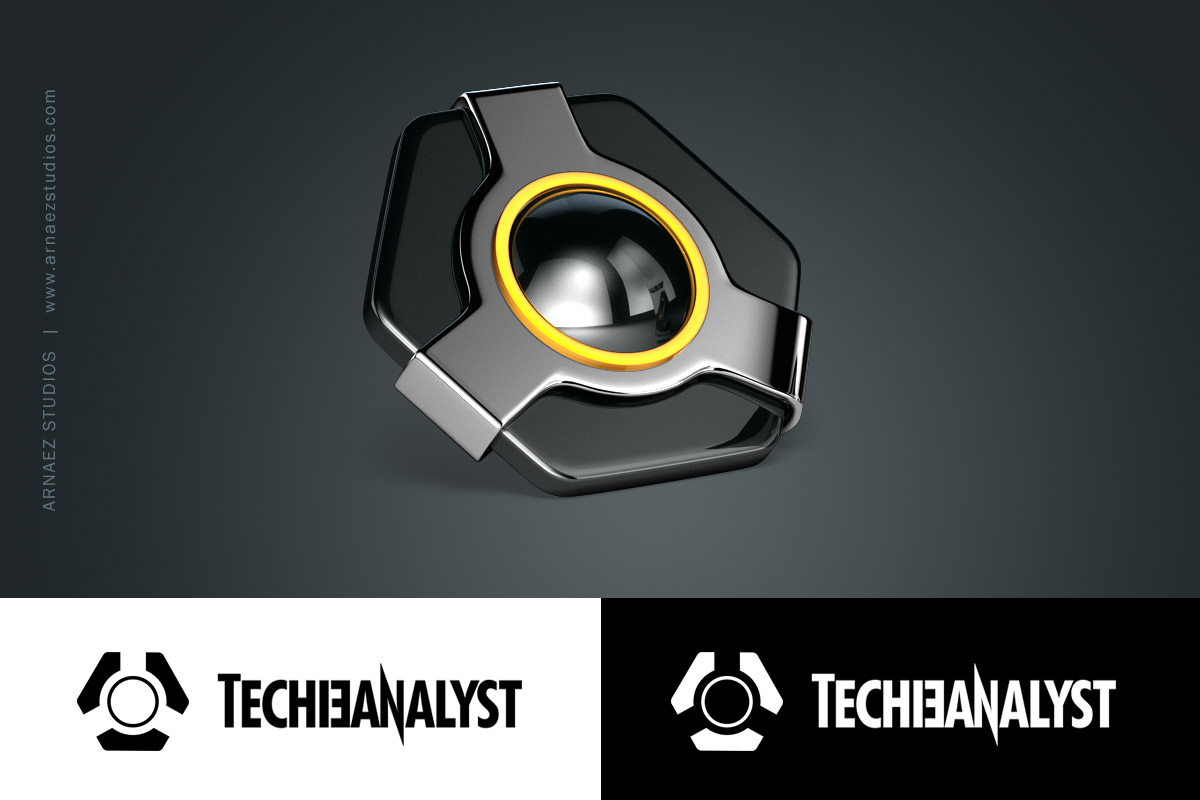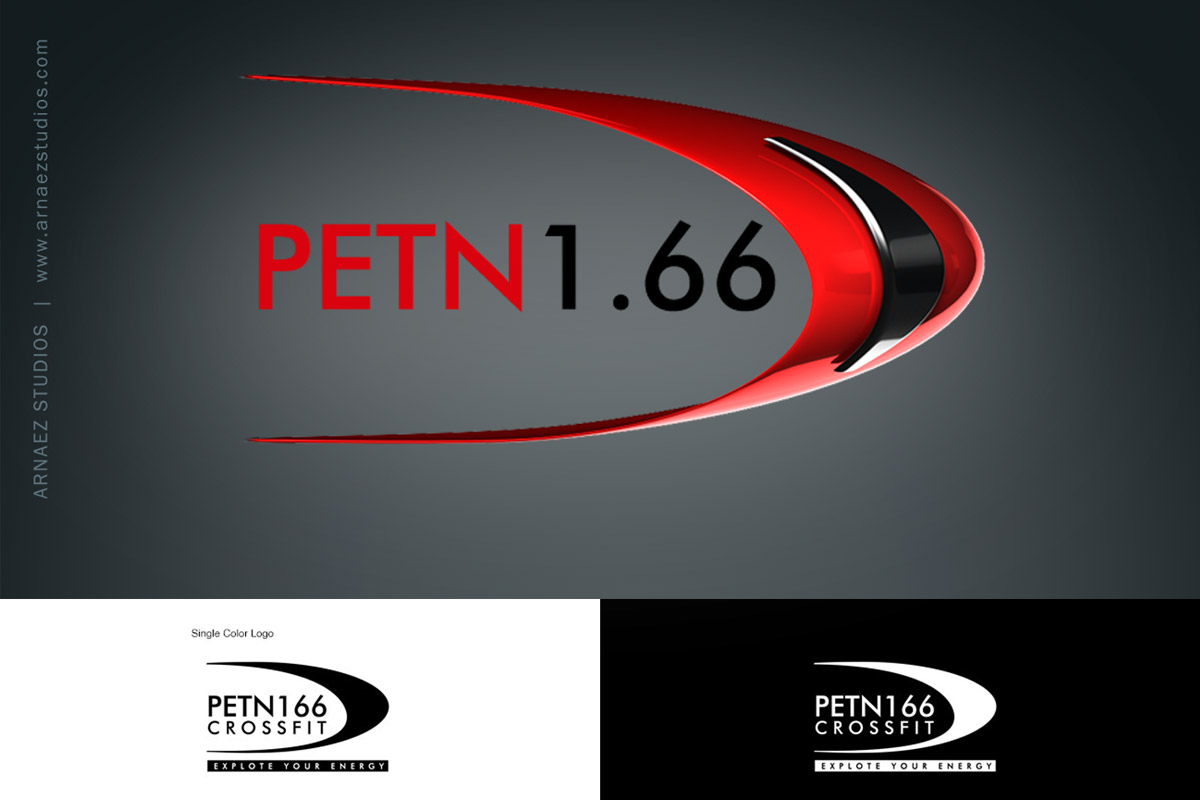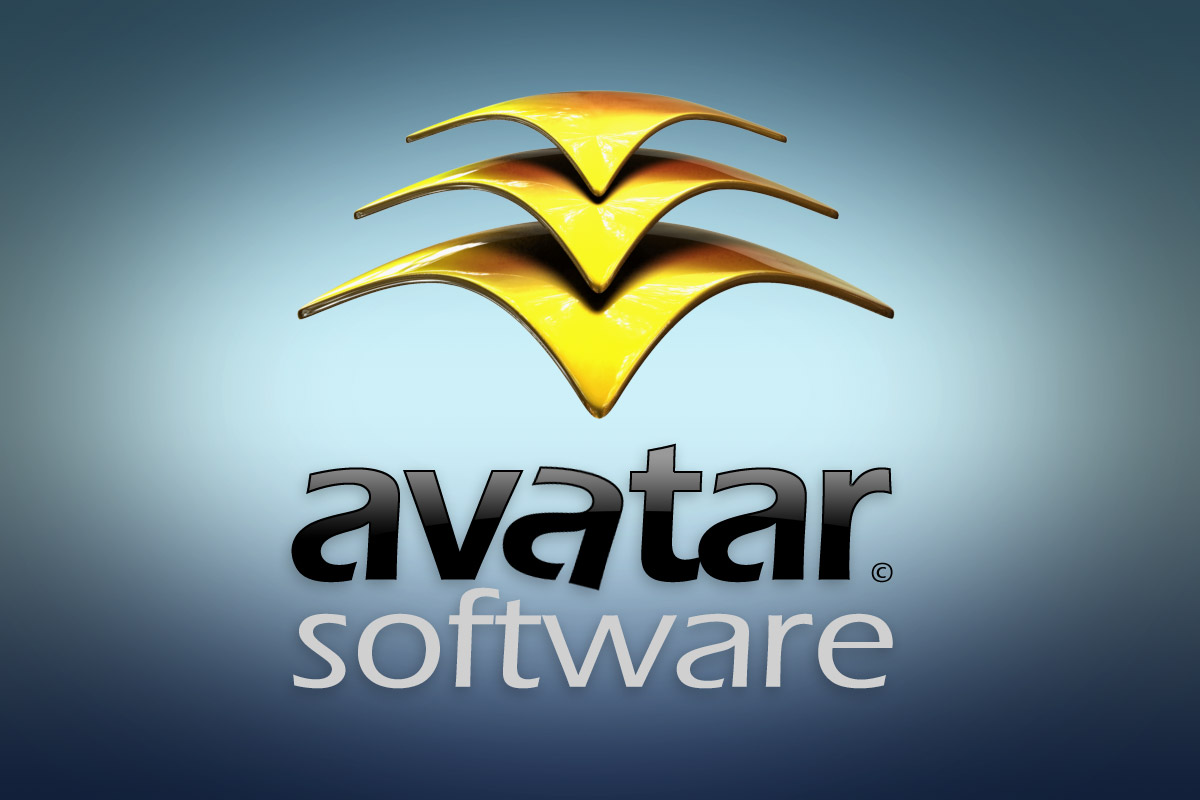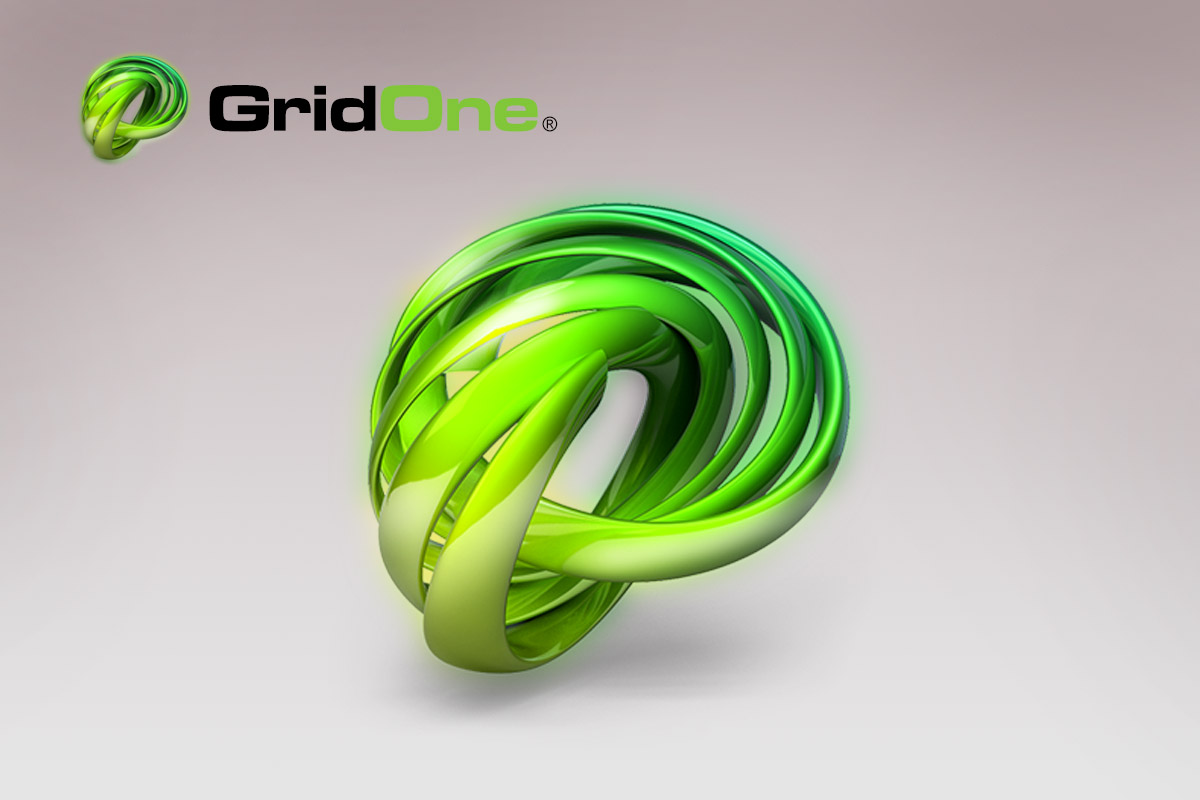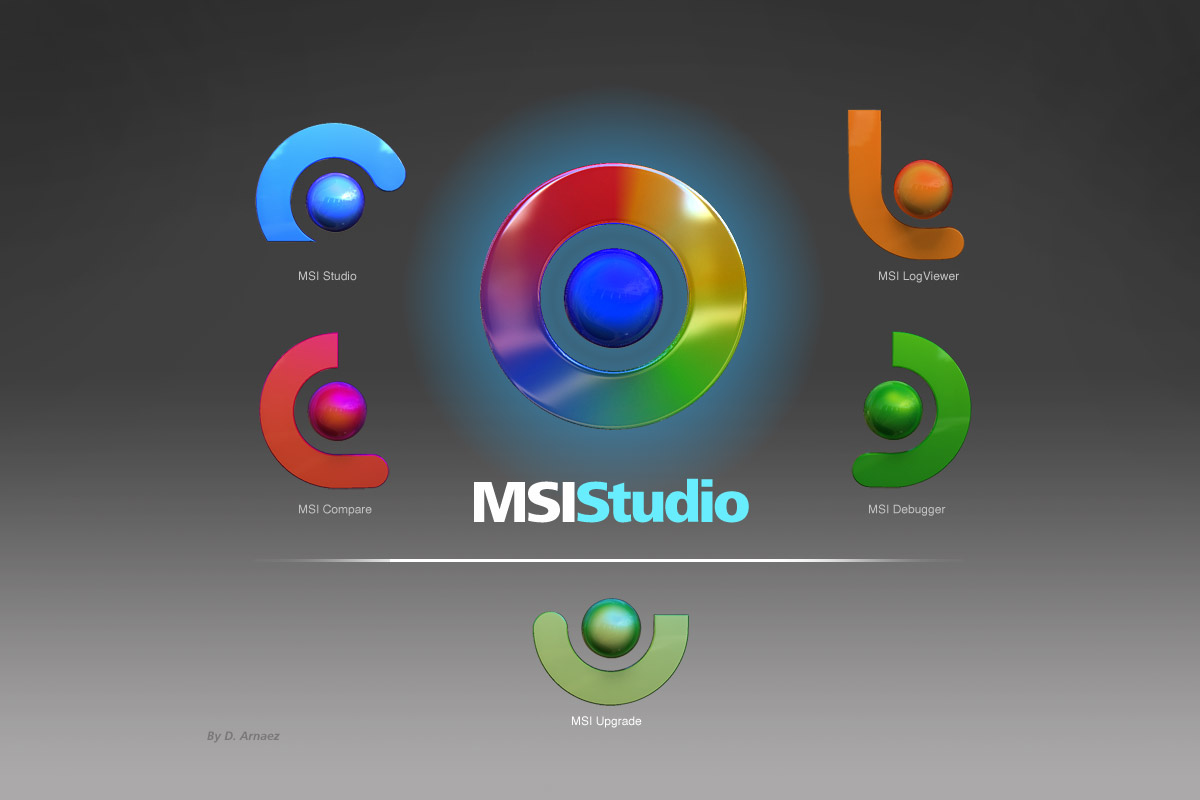 3D Logos
We had made the most amazing 3D logos for different kind of industries around the world.
Grab your 3D logo design today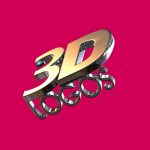 These days you will find thousands of designers or companies that offer supposed "3D logo". But here is a trick. They show you an image that look like a 3D object but is not. If you ask them "Can you rotate it 30 degrees?" or "can you send me an animation of the logo rotating in the Y axis?" the answer will be an awful silence. Our 3d Logo Design Services are affordable for any budget. We can then make any animation add lights, add objects, make it bounce or add special effects. Our creative freedom is unlimited. Just contact us and grab your 3d logomark today!
Please follow and like us: