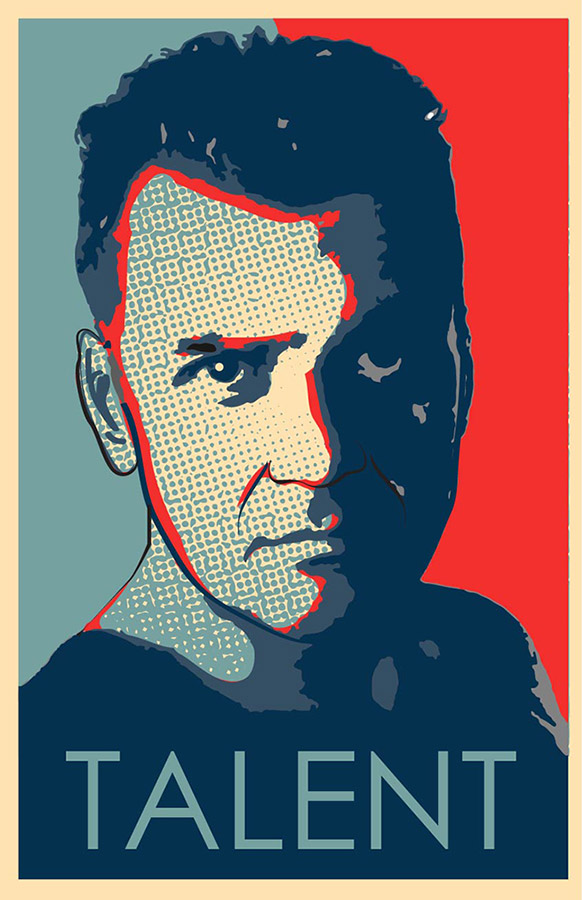 Modern poster
Vector art design used for a personal poster.
Technique used : Photoshop, Illustrator.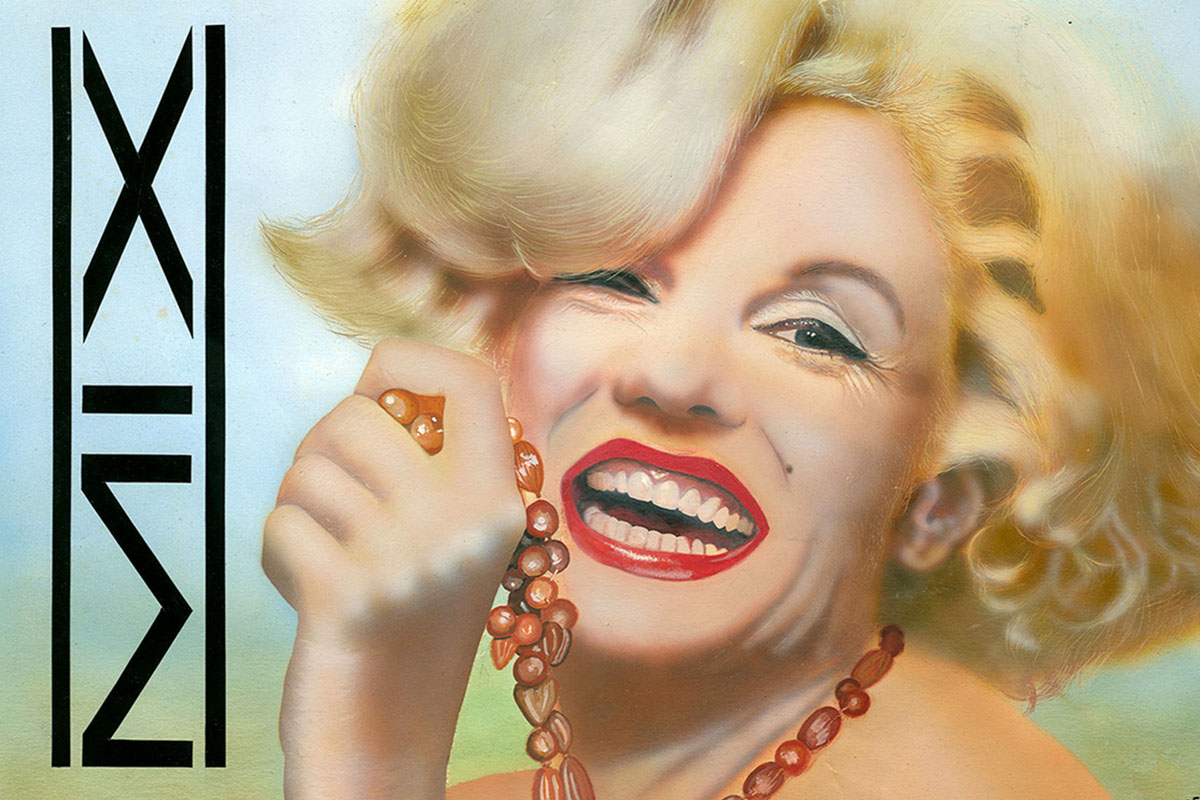 Poster
Illustration used for a poster in a music band.
Technique used : acrylic, brush and airbrush..
Freehand Illustration services in Miami
Amazing art capabilities using chalk, pencils, ink, watercolors, oleoum and more. Cartoons, hyperrealistic images and many more styles. Offering one of the most complete creative art services for many companies and professionals around the world. We work with Vistaprint to offer the best quality, fast process in affordable price. Contact us today and let us know your project to send a free quotation. We speak English and Spanish.
But why to use an illustration?
Most people have a vague idea of what a illustrator does. Creating sketches for businesses? Working with images in Photoshop? Making magazine ads? Yes, many illustrators do these things, but really they're just little elements of a much bigger picture.
Illustration is about visualization.
An illustration is a visualization or a depiction of a subject made by an artist, such as a drawing, sketch, painting, photograph, or other kind of image of things seen, remembered or imagined, using a graphical representation. The word comes from the latin word illustra'tio, illu'stro meaning enlighten, irradiate. Printing is the current process for reproducing illustrations, typically with ink on paper using a printing press. Illustrations can be artistic images illustrating for example a text, poem, fashion, magazines, stamps or a book and very often illustrations were made for children's books. The aim of an illustration is to elucidate or decorate a story, poem or piece of textual information by providing a visual representation of something described in the text. Illustrations can also represent scientific images of flora, medicine or different processes, a biological or chemical processes or technical illustrations to give information on how to use something. Illustrations can be executed in different techniques, like watercolor, gouache, ink, oil, charcoal chalk or woodcut.
Please follow and like us: