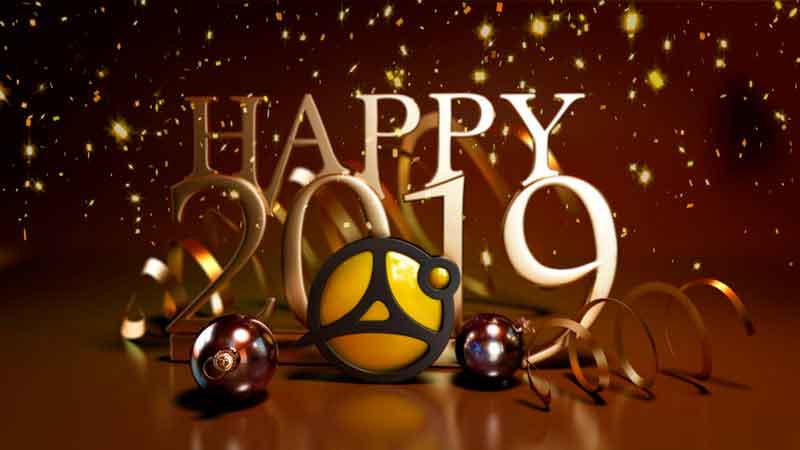 Digital art is a cost-effective, high impact way to promote your business. Increase brand awareness with the use of original artwork in your marketing materials.
Arnaez Studios can convert your company logo into a modern 3D graphic, perfect for promotional wallpapers and postcards during the holiday season. These digital marketing materials can be shared, retweeted, posted or sent to clients. Stand out from the competition by using cutting edge graphic technology.

3D graphics, characters or fantasy environments can be tailored to promote your products or services. Marketing campaigns are often too generic and unmemorable. Customized digital art can be used to enhance brand identity without breaking your budget. Ideal for social media marketing strategies, digital art can be used across all social media platforms to communicate with customers. Capturing the customer's attention is the first step to lead conversion or revenue generation.
With over 15 years experience in graphic design, Arnaez Studios can bring any concept to life. Send us your logo, and we will work with you every step of the way to develop beautiful digital art featuring your brand imagery.
Click here to download our sample 2019 wallpaper

NOTE: If you want to have your customized wallpaper/postcard with your logo, name or even you picture click here to get our service and send us the file and description of you idea.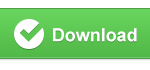 Happy New Year 2019! (272 downloads)