Why we are the most creative agency in Miami?
  Experience + results. Simple!
If you are looking for a
3D logo design
like the one you see in futuristic movies we can help you. Know more about our
3D Logos
services.
Another option is to hire us to remotely to help you in
eCommerce
, Photoshop or Video Edition.
Dario is a very talented graphic designer!

This is by far the best Web-Design Company in Miami. Dario and his Team are extremely creative. They can develop a Website from scratch and have exceeded my expectations. Highly recommended!!

If you are seeking for someone who thinks out of the box and it's keeping up with the trends, Dario is your guy! Plus he has an impressive talent when it comes to 3D designs to create a logo or a web. He gave us fresh innovative ideas not only for our websites but also on how to market our services in social media. Dario is also a good teacher who was patient in our learning curves (we're business women not tech experts) And we appreciate when someone takes the time to walk you through so you can stand on your own feet.

Io Products and myself, had the good fortune to discover Dario Arnaez. during a research for a best graphic designer.  Captivated by Dario's amazing 3D illustrations for my comic book project, I soon learned that illustrated state-of-the-art graphics were only the tip of the Arnaez iceberg.  Within a few weeks, I had fired my previous designer (whom I'd originally thought was pretty hot stuff and economical as well) and had turned over my entire website project, soup-to-nuts, to Arnaez Studios.  And I wasn't sorry in the least.  The admirable interactivity, constant new perspectives and vistas, and sense of detail combined with experienced wisdom, has been central to our development.

I highly recommend Dario and Arnaez Studios. With two websites in development I needed new logos, icons, and branding. Dario completed all the work in days, and it came out fantastic. Dario is an expert at his craft. He is the only one I trust with our future art projects.

I have had the opportunity to work with Dario on more than one occasion over the years and since our first encounter, I have recommended him to others as a matter of habit. Personally, I have yet to find or even hear of his equal when it comes to the icons design for Mac and Windows. Take a gander at his products and you'll not only be impressed, you'll find yourself hooked by his creative genius.

As vast as the web is with competition always on your doorstep you need to know that you stand above the rest. To that end when I can't afford to miss opportunity and need my brand to be recognized I only make one phone call. Dario's work has graced website and print media around the world and continues to amaze with every project produced by this creative and dynamic individual. Save yourself time and effort friends, contact him and get noticed today.
September 28, 2020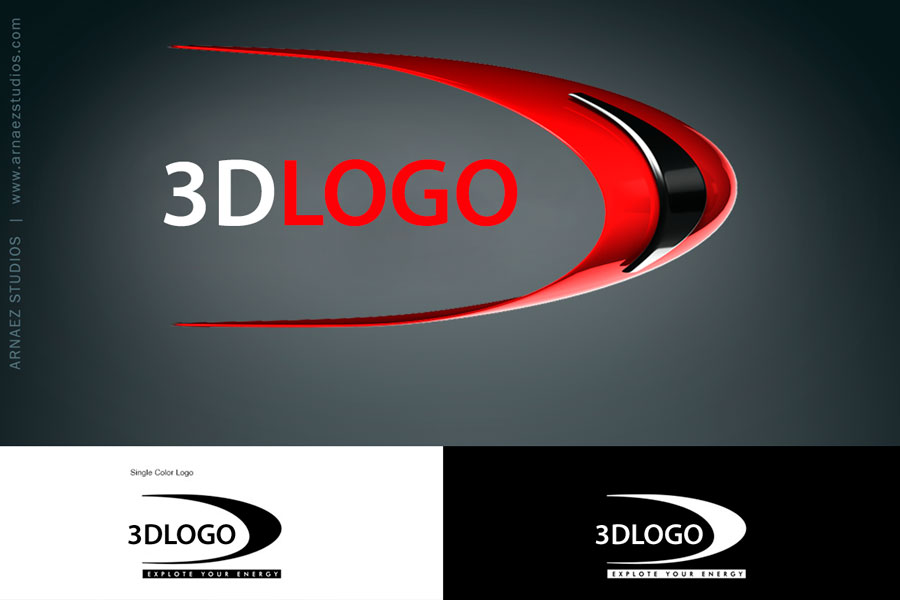 Recent studies have been made by professionals at M.I.T in the digital marketing space to find out how a 3D logo design used as a symbol
[…]